FINDING HOPE AND HEALING AFTER A PAST ABORTION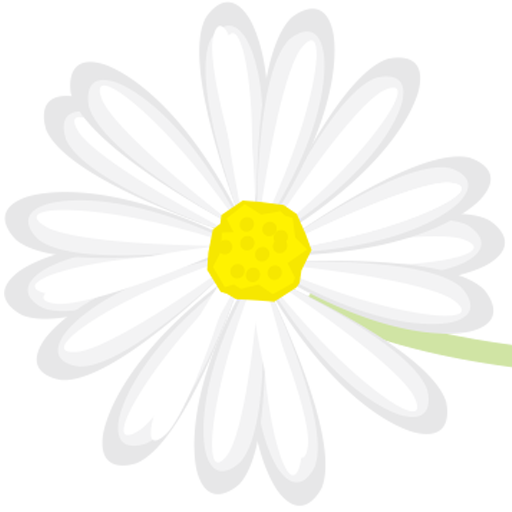 Perhaps you have gone through an abortion and need to heal, or you want to help a friend or loved one heal from the pain. We would strongly encourage you to contact us for information on individual assistance. Be assured we are confidential.
It has been observed that after an abortion a number of behavioral and social outcomes threaten women's health, their relationships, and their ability to cope. Our Post-Abortion Recovery classes are designed to help you heal.
In our post abortion ministry you will discover that you are not alone, as you meet with a trained facilitator who can help you as you seek deliverance from the pain and guilt of an abortion.  We are a SaveOne chapter and we would love to meet with you to help guide you to emotional healing after an abortion. This class is based on the Biblical principles of spiritual and emotional healing.
There is hope and healing available for you.
How do I know if I have been affected by a past abortion?
Go to www.saveone.org